Touch Typing is one of the most advanced and skilled style of typing where a person can type correctly without looking at the keys. This term is generally used for those who don't use the sense of sight to find the keys on keyboard and types correctly by pressing keys using muscle memory. In this digital era, almost every work is done online and the number of persons required to do manual work is more as compared to availability. Degrees don't matter these days, employers look for a person with experience and ability to the work in best possible way. You don't have to be best in your field to get a job, you just need to be perfect and better than others.
Similarly, when it comes to typing, you don't have to be fast, you have to be efficient to stand out of the crowd. It is very necessary for a person to learn about computers these days as they can help you in earning as well. Many people start looking for data entry jobs as they are easy and requires less knowledge of computer to work. The only drawback of data entry jobs is that they pay in pennies. You need to work a lot to earn just a few bucks. Instead of this you can practice and become a typist.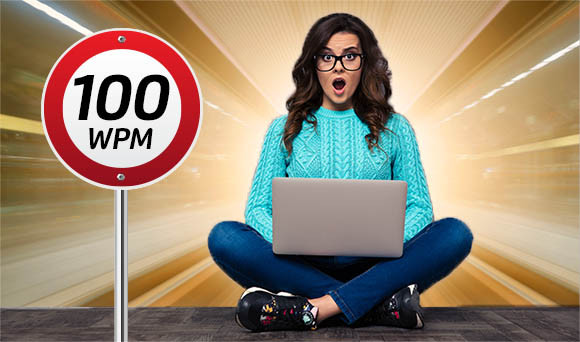 By using phones people these days knows about typing and a little bit of practice can make you type more efficiently. Apart from getting a job, you can also use typing skills on internet to become a freelancer. If you know about something then you can also start your own blog and use your typing skills in creating posts for website of you own. Ideas are endless, so does your skill. So if you are a touch typist or knows how to type faster and efficiently, then you can read about top best jobs for touch typists below.
Best Job For Touch Typist
Administrative Assistant – An Administrative Assistant is the best job you can get as a touch typist. This job requires you to pay attention, plan and get the work done. To become an Administrative Assistant you must be able to type about 50 words per minute. The latest stats of this job shows that there will be 11% rise in need of Administrative Assistant by 2019 and average pay scales around $43,240 per year.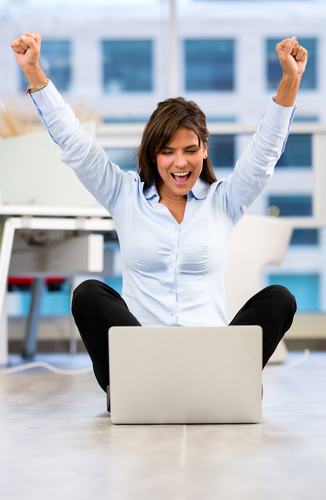 Freelance Writer – If you can't find yourself a job, then you can always work as a freelance content writer. It doesn't require you to be a professional touch typist to work as a freelancer. There are many websites where you can get started with your typing work just by signing up. It totally depends on your skills and work provider that how much you get paid.
Editor – If you don't wish to work hard by typing documents or doing data entry work, then you can train yourself to become an editor. The main role of your job will be correcting mistakes with speed and accuracy. Do remember that the key role of an editor is to maintain the quality while doing the job faster than others.
Paralegal – Paralegals are those persons who can work for law firms as well as a government officer as well. So being a touch typist doesn't mean you can't get a better job. If you are not good at academics, then you can improve your typing skills to become a paralegal. This job will require you to have good touch-typing skills as you will be dealing with time sensitive documents.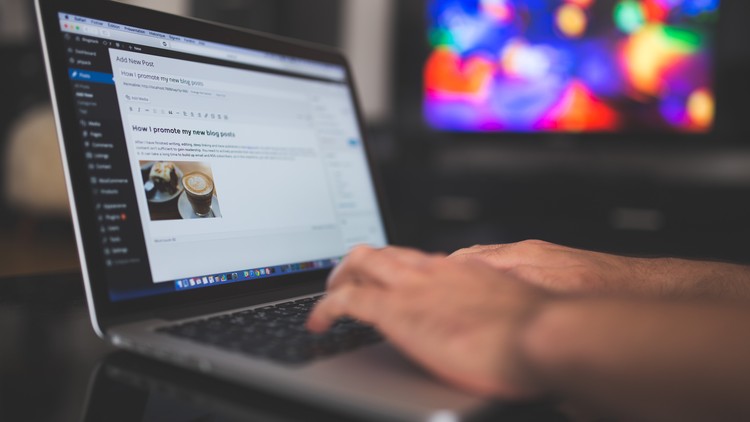 Content Creator – We are mentioning this at 5th position doesn't mean it is not better than above mentioned jobs. Instead being a content creator is one of the best jobs you can get as a touch typist. It doesn't matter how you start, you can either work online for someone or work in a content delivery agency. There will be many opportunities for you being a content creator as you can improve yourself and grow your network to become a professional in the market.
Final Words
If you are good at typing then there are so many ways in which you can use your skills. This article was about jobs for Touch Typist as the number of unemployed persons are increasing and if you are among them then you can get started with a job that require a typist. If you are not good at typing then we will recommend you to practice and make yourself a perfect touch typist to get a well-deserved job for yourself without worrying about academics. We've already mentioned about some of the best jobs for Touch Typist above and if know about any other, then you can let us know about it via comments below.