In this digital era almost everything can be done on the internet. From booking tickets to paying bills and from reading books to watching movies you can do almost every work online. With the improvement in technology, new machines, robots, A.I., software are getting launched to reduce man-work. Despite that there are several works which still needs manual action like writing content, doing a proof-read, editing and many more. That is why many people prefer to learn these things so they can earn their livelihood without worrying about a job. The best time in a person's life to become successful is when he is in his college years. That time every person get a chance to learn and execute new things in life which helps a person to decide a work to dedicate the life for.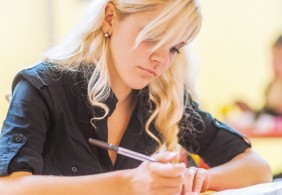 Apart from job, a college student must learn about typing also because many of the universities now take exams online. You need to be trained and educated about how a computer works and basic things about it like typing. That is why almost every school and college these days have "computer" as compulsory subject for students of every stream. You will have to learn about basic things about a computer as it will definitely help you in life.
There are many ways in which you can improve your typing skills and you should definitely use them if you want to improve your typing. They will not only help you in increasing your typing skills but you can also use them to learn new words and phrases as well. Here's why typing skills are necessary for students?
So, where to start?
According to a study, it takes about 400 hours of typing to become as skilled as a touch typist and about 600 hours of typing to become an expert in typing. At last the main thing which will help you to increase your typing skills or any skills is practice. The more you practice, the more you will become expert in that field. If you want to learn typing faster then you can contact an offline typing tutor as they will help you in improving your typing techniques.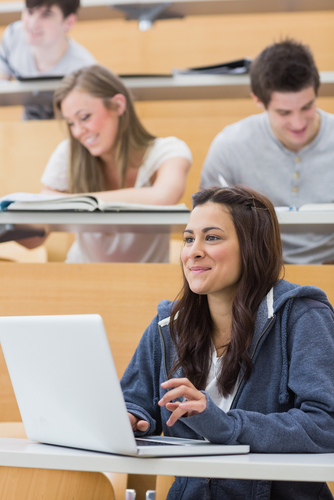 You can also use websites like Typing Master and Free Typing Test to test your typing ability and improve it by dedicating few minutes of day to these websites. Many websites and blogs are dedicated to typing and you can also watch YouTube videos about typing to get a video demonstration on improving typing skills.
Apart from skills you can use techniques like putting your fingers on ASDF and JKL keys before you start typing, because it starts from these keys and return to them at end. Keep practicing until your fingers start hitting right keys without you looking at the keyboard. Once you start typing words correctly (even slow) without looking at the keyboard, then you can start practicing for speed and train yourself to type faster.
More Perks
Apart from being a trained and skilled typing student, you can also take advantage of your typing skills. You can use your skills in any academic projects to get better marks and you can also do freelancing by doing other's project on internet and earn some bucks while making yourself more efficient in the work.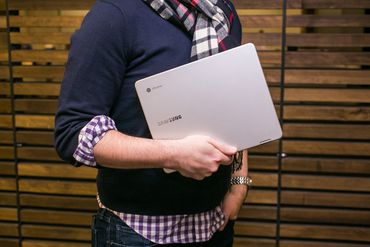 As we said, it's not about typing speed but it's always about typing skill which helps you in typing correctly and faster. You should always take time while typing to avoid mistakes and it will help you in saving your time while proof-reading. If you have just started typing then you must wait a little and train yourself a bit before allowing yourself to type faster.
Final Words
If you are a college student, then you must know about typing correctly and efficiently. It will not only help you in getting a decent typing job without any difficulty but it can also help you in doing various works. In coming time more work to be done online, so you must know about how computer works and basic things about its working. Typing is easy and anyone can learn it by giving few hours per day to services which enhances your typing skills. Stay tuned at ilovetyping for more cool stuff like this.